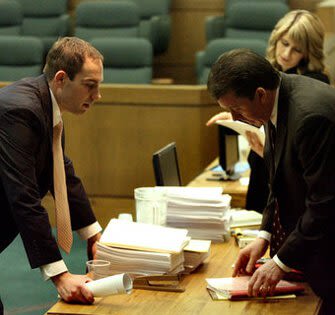 ABOUT THE LAW OFFICES OF RAVERT J. (JAY) CLARK
Whether you or a loved one is facing drug charges, an indictment for a white-collar crime or any other serious offense in juvenile court, adult court in Ohio or federal court, we understand the challenges you are facing. The Law Offices of Ravert J. (Jay) Clark in Cincinnati is committed to providing the highest quality criminal defense representation in trial and appellate courts.
We are not here to judge you, but to stand strong by your side to defend against the prosecution's case and tenaciously safeguard your rights. We draw on 30 years of criminal defense experience to obtain meaningful results. We approach each case head-on and are not afraid to go to trial when it is in the best interests of the client.
EXPERIENCED WITH BOTH TRIALS AND CRIMINAL APPEALS
Our founding lawyer focuses solely on criminal law. His experience includes hundreds of trials and over 75 appeals, including multiple appearances before the Ohio Supreme Court. In federal court, he has experience providing representation in habeas corpus proceedings and has handled criminal appeals before the United States Sixth Circuit Court of Appeals and the United States Third Circuit Court of Appeals.
Criminal defense attorney Jay Clark is a life member of the National Association of Criminal Defense Lawyers, where he served two terms on the board of directors from 2007 to 2013. He also served as a co-chair of NACDL's Problem-Solving Court Task Force and Pretrial Justice Task Force. Jay is on the board of directors of the Ohio Association of Criminal Defense Lawyers. Jay is a past president of the Greater Cincinnati Criminal Defense Lawyers Association. In 2005, GCCDLA awarded Jay the Jim Looker President's Award for Excellence in Criminal Representation.
Since 2001, Jay has been an adjunct faculty member at the University of Cincinnati College of Law where he teaches forensic science, criminal pretrial investigation, and trial practice – criminal defense. In 2010, Jay was awarded the Adjunct Faculty Teaching Excellence Award.
To learn more about the background, experience and accomplishments of our criminal defense lawyer, please follow the attorney biography link below.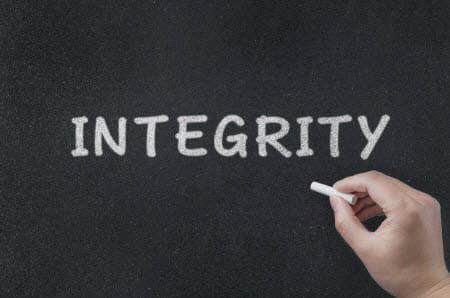 TURN TO AN EXPERIENCED LAWYER WHO KNOWS HOW TO BUILD A STRONG DEFENSE
To learn how I can help you, I invite you to arrange a no-pressure, free consultation where we can sit down together to discuss your needs and goals for the case. Send me a message using the online contact form or call 513-854-3810. Based in Cincinnati, my firm represent clients in juvenile court, state and federal trial courts, and in appellate courts throughout Ohio